Tarek Helou has joined Wilson Sonsini Goodrich & Rosati as a partner in the firm's Washington, D.C. office.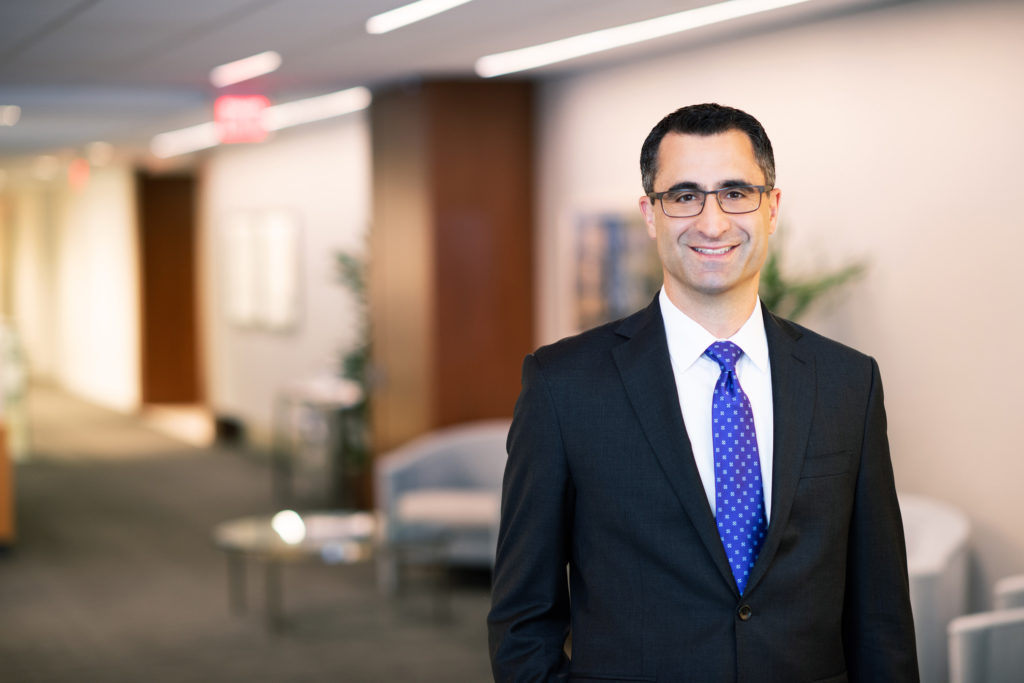 Prior to joining Wilson Sonsini, Helou was an assistant chief in the Department of Justice's Foreign Corrupt Practices Act (FCPA) Unit in Washington, D.C. since 2014.
Helou, a federal prosecutor for the past 12 years, has comprehensive experience in all aspects of government investigations, especially FCPA investigations.
"WSGR is seeing growing client demand for FCPA investigations expertise, especially from multinational enterprises facing increased regulatory obligations and scrutiny in global markets," said Doug Clark, managing partner at Wilson Sonsini Goodrich & Rosati. "Tarek's work has enabled him to develop extensive knowledge of how the Department of Justice investigates companies and individuals in corporate criminal matters. He has developed strong relationships throughout law enforcement in the U.S. and overseas, and his expertise, integrity, and results are respected throughout the white collar bar."
Helou has coordinated investigations with foreign criminal and enforcement authorities in the United Kingdom, the Netherlands, Brazil, Colombia, Israel, and other countries. Helou was a trial attorney in the FCPA Unit from 2012 to 2014.
Prior to working at the Department of Justice, Helou served as assistant U.S. attorney in the U.S. Attorney's Office for the Northern District of California from 2007 to 2012.
Before that, he worked as an associate in the San Francisco and Silicon Valley offices of Orrick from 2001 to 2007.
Helou received his J.D. from New York University School of Law in 2001 and earned his B.A. degree in international studies from Johns Hopkins University in 1996. He is admitted to practice in California and the District of Columbia.