The Tort Museum in Winsted, Connecticut will celebrate the first annual Tort Law Day, Saturday October 5 from 11 am to 5 pm.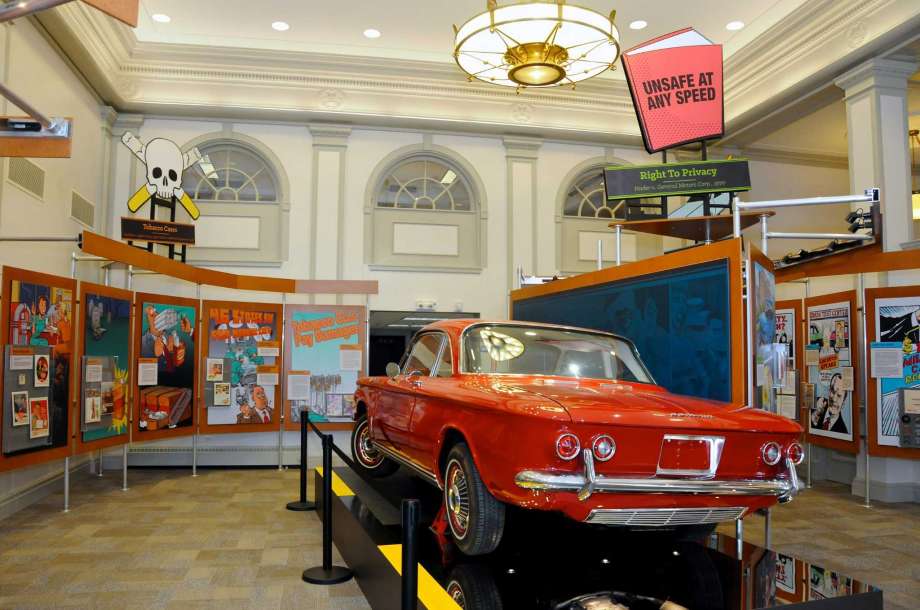 "Tort Law is the law that protects you from all kinds of wrongful injuries – those caused by dangerous or defective products, and negligent or reckless conducts," said Richard Newman, executive director of the Tort Museum. "Because of tort law, products like foods, chemicals, and cars are safer. Yet many people don't know very much at all about this type of law."
The day will feature speakers like Kristen Rose, who survived an October 2012 catastrophic auto crash due to a "recalled tire." Rose was traveling to her second job when her driver rear tire tread separated causing her SUV to flip six times, ejecting her out of the rear trunk window.
Also speaking will be:
Attorney Lynne Bernabei on sexual assault in the me too era.
Kane County Illinois State's Attorney Joe McMahon on police violence and civil rights. Kane successfully convicted former Chicago police officer Jason Van Dyke of second-degree murder for the 2014 killing of 17 year old Laquan McDonald.
Hausfeld partner Richard Lewis. Lewis recently concluded a massive settlement in South Africa to recover compensation for tens of thousands of South African gold miners who suffered occupational lung disease.
League of Fans director Ken Reed on sports and torts.
University of Missouri Law Professor Philip Peters on medical malpractice. Peters is an expert on hospital liability.
Electronic Privacy Information Center (EPIC) executive director Marc Rotenberg on the loss of privacy in the internet age.
Vermont Public Utility Commissioner Anthony Roisman on climate disruption by polluters.
Center for Justice and Democracy's Joanne Doroshow on looming threats to the civil justice system.
And Tort Museum founder Ralph Nader on catapulting law into a bright future.
The keynote address will be delivered by Senator Sheldon Whitehouse (D-Rhode Island).
The mission of the Tort Museum is to educate, inform and inspire Americans about trial by jury and the benefits of tort law.
Tort law is the law of wrongful injuries, including motor vehicle crashes, defective products, medical malpractice, and environmental disasters, among many others.
Trial by jury is a bedrock American right, guaranteed in the Bill of Rights.
The Museum has one gallery of important precedent-setting cases, another gallery exhibiting dangerous toys, and a third with interactive panels, which let visitors learn about seven cases in detail.
The Tort Museum theater runs an eleven minute movie which traces the evolution and importance of trial by jury and tort law. The main gallery features cases which made a difference – cases like the Ford Pinto, Liebeck v. McDonalds, and the tobacco and asbestos litigation.