Former Illinois Attorney General Lisa Madigan has joined Kirkland & Ellis in its Chicago and Washington, D.C., offices as a litigation partner.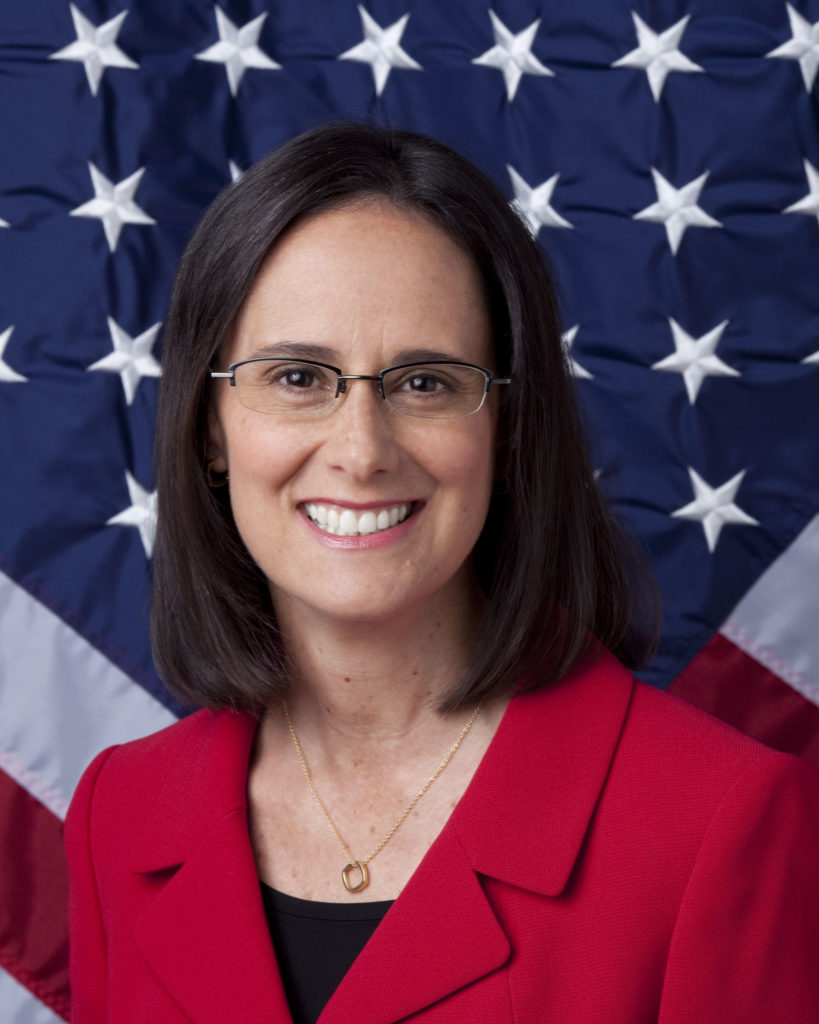 Madigan served as Illinois Attorney General for 16 years, the longest serving Attorney General in Illinois and the longest serving female Attorney General in the country.
She led an office of 750 people responsible for developing legal strategies to represent the state and its citizens. She oversaw three main offices and six regional offices and collected over $14 billion for the state.
Madigan had more than 150 bills signed into law while Attorney General. Under her leadership, the Illinois Attorney General's Consumer Protection Division established a national reputation for safeguarding consumers from financial fraud and unsafe products.
She also was a lead negotiator in the National Mortgage Settlement with some of the nation's largest banks, and her legal actions delivered nearly $4 billion in relief for Illinois homeowners, communities and pension funds.
Madigan was the first Illinois Attorney General in over 25 years to personally argue a case before the U.S. Supreme Court, Illinois v. Caballes, in which the Supreme Court upheld the ability of law enforcement to detect the presence of illegal drugs during traffic stops.
On the national level, Madigan has testified before Congress and federal commissions charged with strengthening consumer financial protections, mortgage and student lending, data breaches and security, sexual assault, LGBTQ rights and a range of consumer issues, including telephone bill cramming, unsafe children's products and energy.
Madigan will draw on her experience to handle high-level litigation, government and internal investigations, and crisis management work for Kirkland's clients. She has particular experience in such areas as consumer protection, data and privacy issues, health care, the environment, and sexual assault and harassment.
"Throughout my life, I have been passionate about the law and driven to find solutions to complicated legal matters," Ms. Madigan said. "I am thrilled to continue practicing law at Kirkland, a firm of great lawyers who are successful in helping clients both proactively and reactively. Important to my work will be pro bono service that aligns with my belief that everyone should have an advocate to fight for them."
Madigan earned her bachelor's degree from Georgetown University in 1988 and her law degree from Loyola University Chicago School of Law in 1994. She is currently a lecturer at the University of Chicago Law School.
"Lisa is recognized for her professionalism and the results she delivered during her career in public service, which earned her respect across the nation among the state attorneys general community," said Mark Filip, a litigation partner and member of Kirkland's Global Management Executive Committee. "Her vast experience will be beneficial to our clients facing complex challenges, particularly as state attorney general actions become increasingly prevalent in many cases. We look forward to working with her to help our clients on their important issues."
Prior to serving as Attorney General, Madigan was an Illinois state senator and worked as a litigator at then-law firm Sachnoff & Weaver.